Simple and flat, the glyph is in the lower right corner.
Because Why not?
It all depends on creativity, ambitiousness and interest. Android is one of my favorite topics but I love all things tech. OffCorner is one of my favorite projects to date and I will be working on it for a very long time.
Visual Specifications of the icons.
625 icons with updates expected to come!
256 x 256 px provide very crisp and clear images
Rounded corners or fully round shape
Special "OffCorner" color palette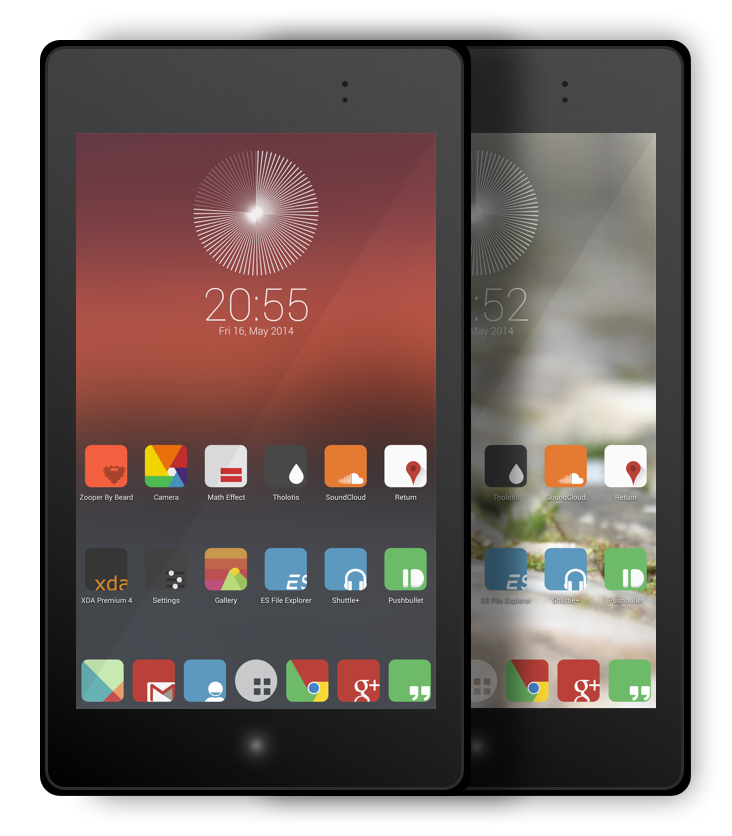 OffCorner Icon Pack
OffCorner Round
Dashboard app includes: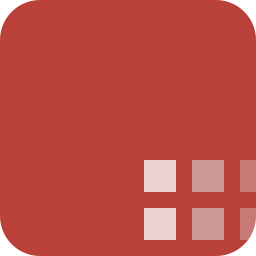 It's integrated, no need for an external app. Request missing icons easily, send them by email to offcornerdev@gmail.com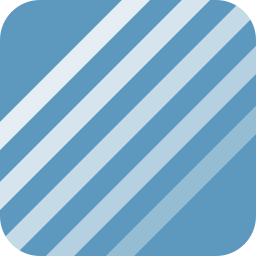 There are seven included wallpapers. Not enough?
Check out my gallery here:
Google+ Gallery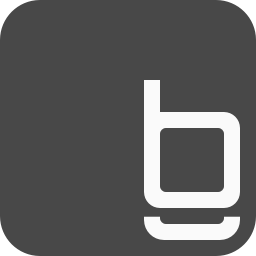 That's right, view many more wallpapers directly from Behang 2.0 and up!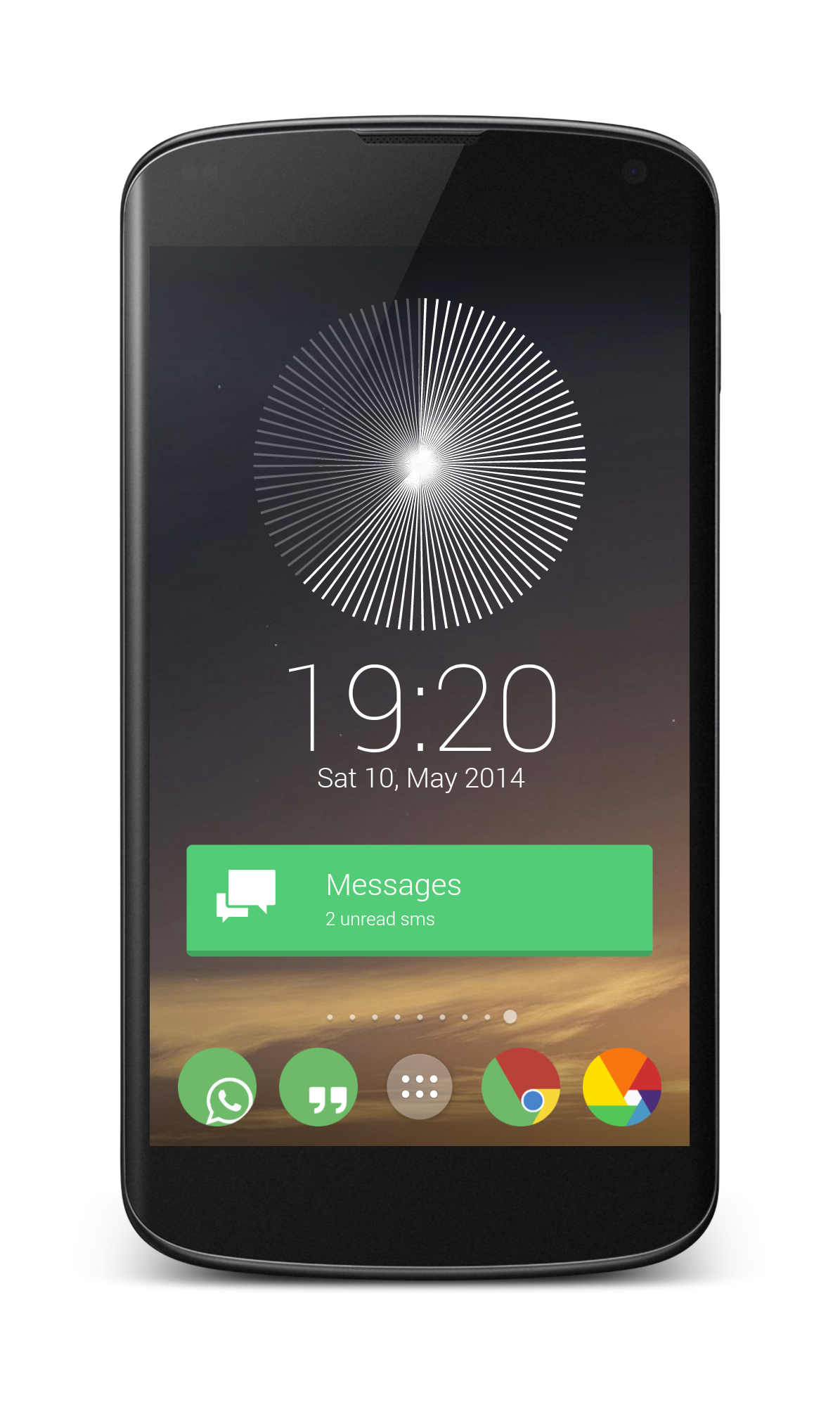 FLatness on Play Store
View Gallery
FLatness isn't yet another Zooper Skin, instead it lets you decide what the colours and composition should be like. Quickly change colours by swiping the layers up below or above the visible layer. And if you're not into flat and solid colours, check out the clock and battery widgets!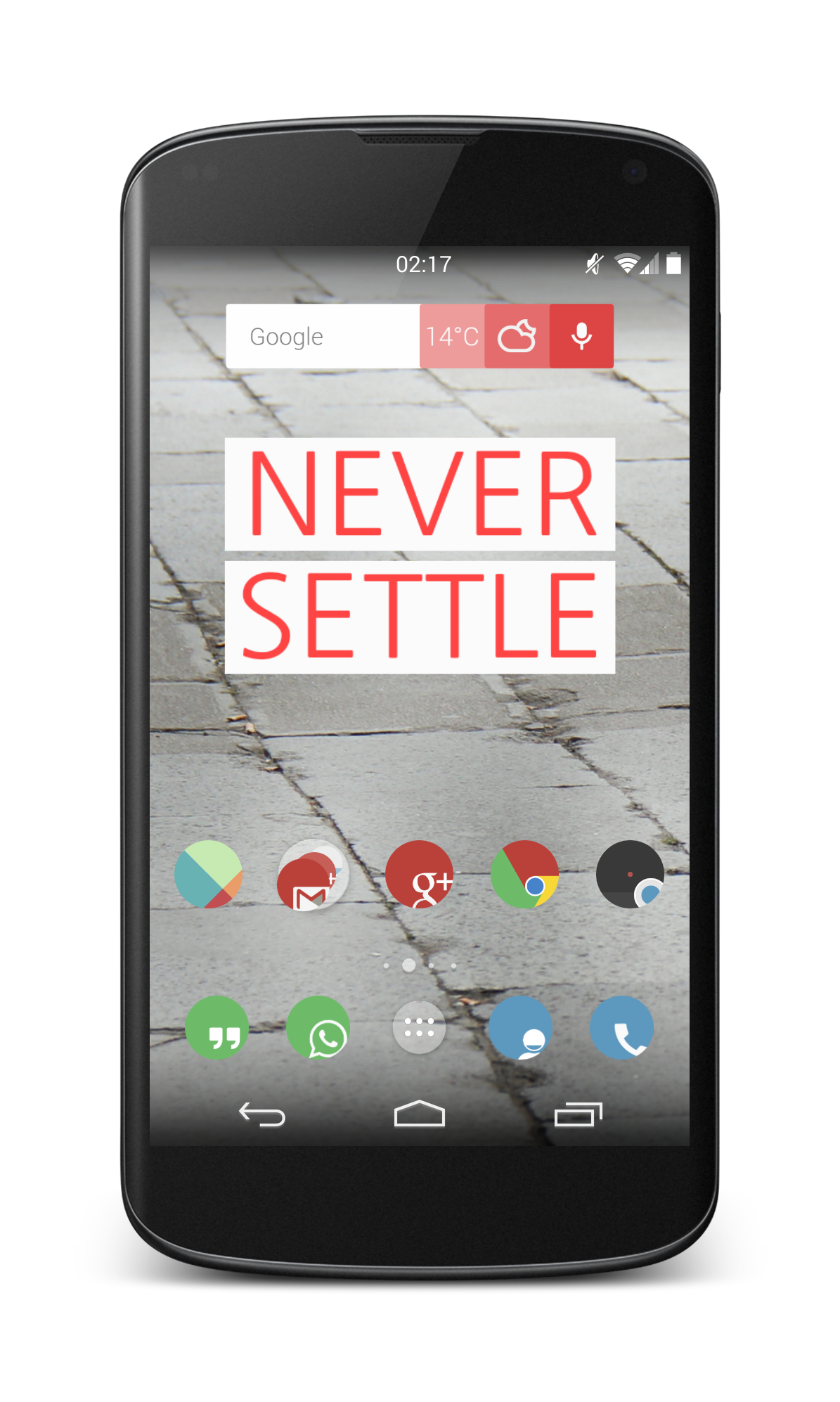 FlatSearch on Play Store
View Gallery
Google's standard search bar is becoming lame, at least that's what I thought one day. FLatSearch will provide you with more than 50 different widgets and styles for free!
Know that situation when you really wanna share a YouTube video via Whatsapp but hate the fact that the message is sent right away and that you can't change anything before sending it? That's the moment where +Share steps in: Instead of sharing via Whatsapp you choose +Share from the menu and edit the text/link. Then you press the send button and choose whatsapp or your favourite messaging service. That wasn't so hard, was it?
The Beta of +Share allows you to save pictures right from Google Now! Just follow the Community here and then go to this link:
+Share on Play Store
View Gallery
Please support my work by sharing! Thanks!